Diamond Roll-Rings® are maintenance-free slip rings for mission critical applications where long life, maintenance-free, high power, low electrical resistance, low torque and/or high shock tolerance are important performance requirements.
Diamond Roll-Rings are rings of spring copper that roll between two conductive races and transfer power, signals and data across that interface. The photograph below shows two Roll-Rings that rotate as the inner conductive race also rotates on a center axis. The
Roll-Rings Design
page shows how a Roll-Ring is constructed.
Diamond Roll-Rings are used in a wide variety of mission critical applications as an upgrade to traditional slip rings. The US Navy uses Roll-Rings for its SPS-48E and SPS-49 Air Search Radar systems. Nineteen countries use Roll-Rings in Diamond Antenna Rotary Joints in Air Traffic Control radar systems. Roll-Rings are used on the Patriot Missile System. Roll-Rings are used in high voltage industrial applications where slip ring debris cannot be tolerated.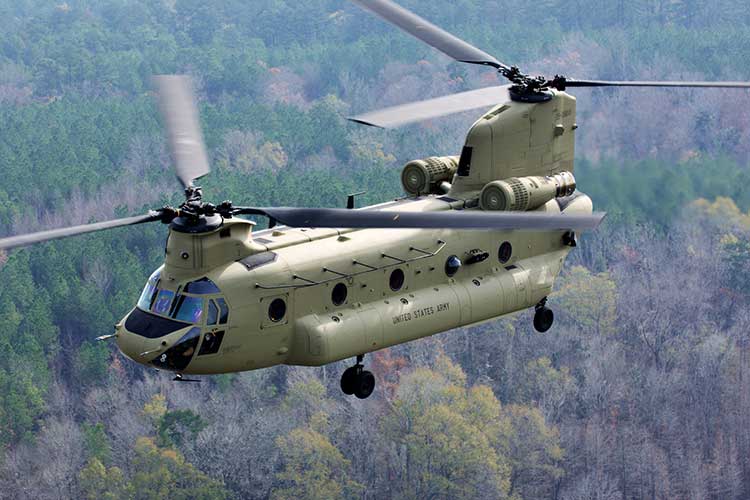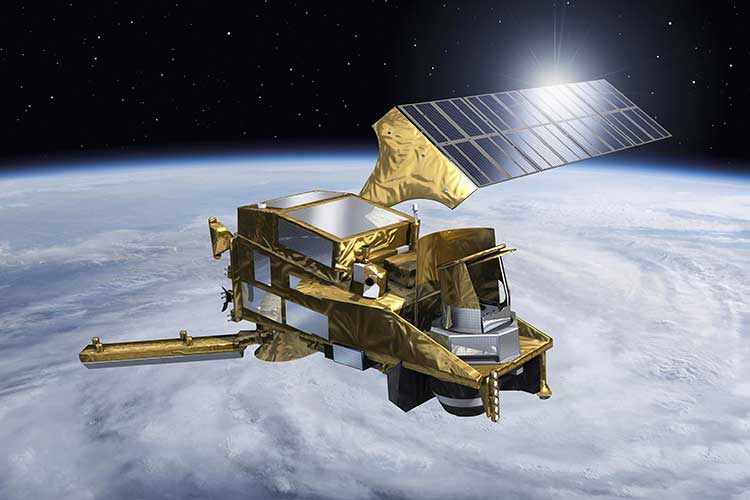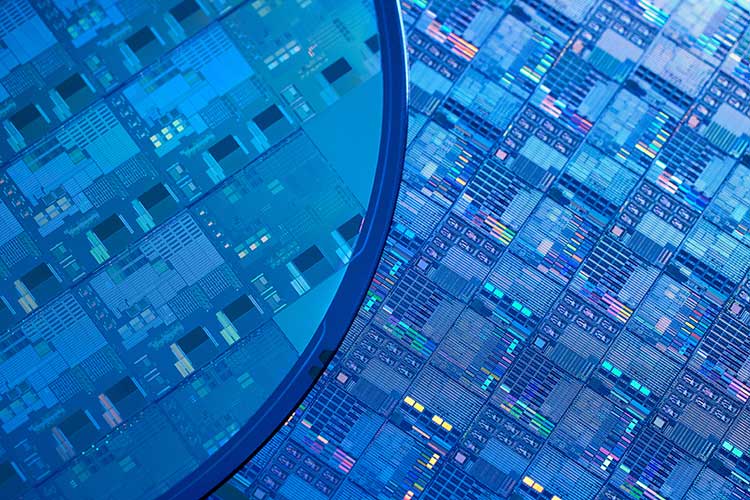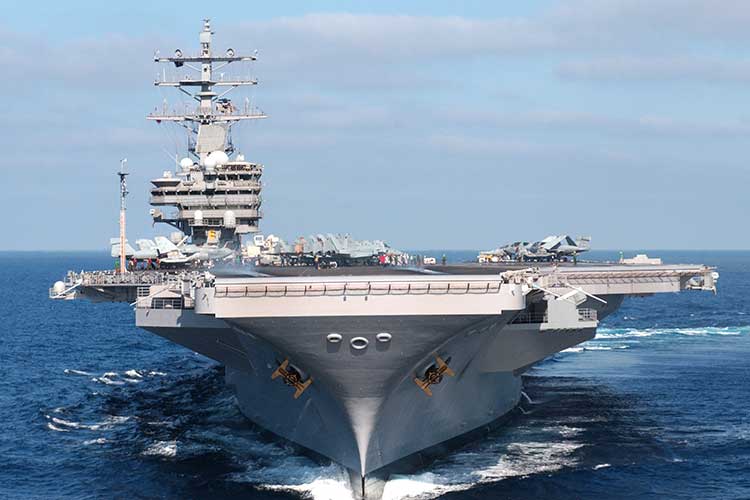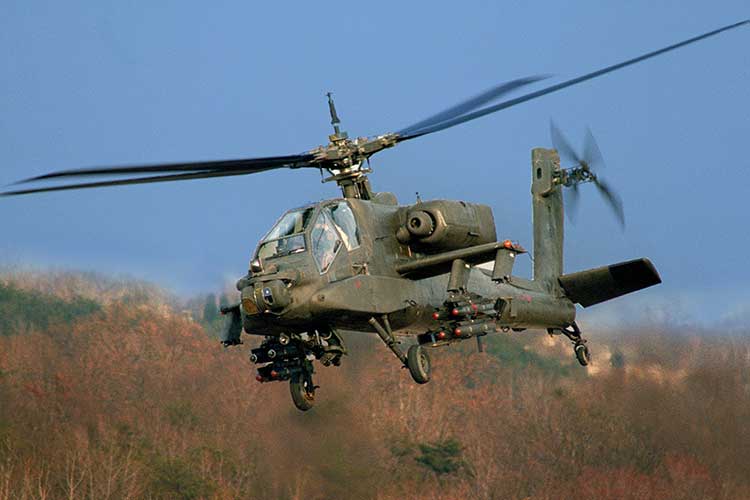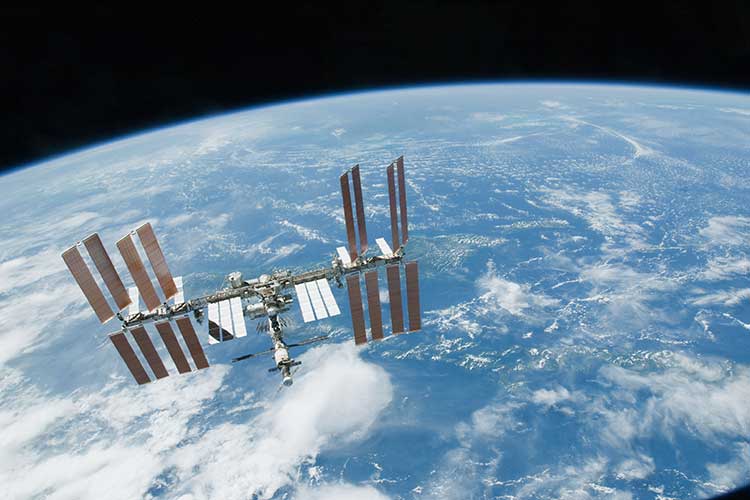 Will they work in my application?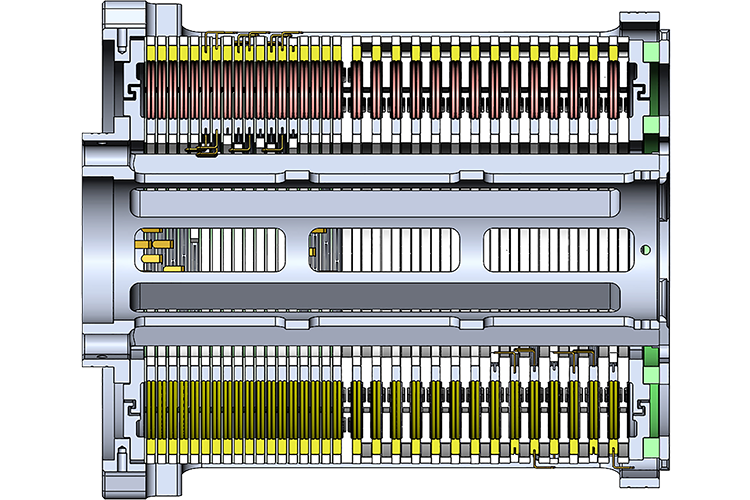 The quickest way to find out if a Diamond Roll-Ring is right for your application is to submit a 
REQUEST FOR QUOTE
 and start the conversation. We look forward to working with you.