Diamond Roll-Rings for the Aerospace & Defense Market
Diamond Roll-Rings® provide critical maintenance-free signal transfer for diverse applications in the Aerospace and Defense markets. From our roots in air traffic control towers to radar systems for aircraft carriers, missile systems, airborne and shipboard pods, Roll-Rings are relied upon for their high performance in critical applications. Diamond Roll-Rings offer substantial benefits for mobile and fixed installations to increase mission readiness, reduce downtime and reduce maintenance costs.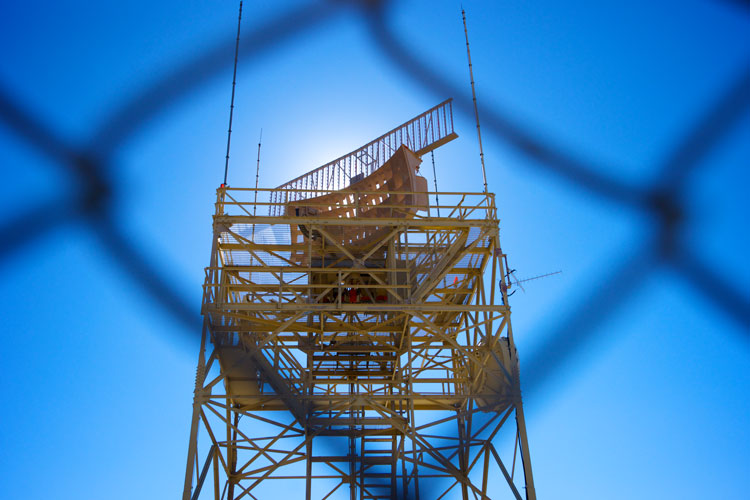 Commercial Radar
Air Traffic Control radars typically include rotary transfer of both microwave and lower frequency signals where the traditional solution had been to use a slip ring. However, due to their inherent wear related issues, slip rings did not match the long-life performance expected with RF rotary joint applications.

Slip rings utilize composite solid "brushes" that are sprung to gradually wear against a stainless, silver or gold-plated slip ring rotor to enable power, signal, and data to pass between the sliding interface between stationary and rotating elements. As the slip ring rotates the brushes wear, creating debris that requires periodic cleaning to prevent performance degradation and safety hazards like arcing between channels.
Slip ring brushes continue to wear and become smaller and smaller, requiring maintenance downtime for replacement. If the brushes are not replaced in time the slip-ring rotor can become damaged to the point of requiring replacement or overhaul. The combination of periodic maintenance and the risks of failure from slip rings did not match the maintenance-free and long-life performance of many RF rotary joints. The Diamond Roll-Ring has been supplied to over nineteen countries, including the U.S. Military, with multiple-channel Air Traffic Control rotary joints and Roll-Rings since 2001.

Diamond Roll-Rings and the grooves they run in are plated to prevent corrosion and maintain a low resistance interface over the life of the device. Slip rings, by contrast, are generally plated with materials that will oxidize over time thus requiring the brushes to wear against the slip-ring rotor to constantly remove the oxide layer and expose a conductive surface to enable proper electrical connection. Roll-Rings with their non-oxidizing surfaces and flexible ring enable long life without wear which matches the long maintenance-free life of air traffic control rotary joints.
Terminal Doppler Weather Radar (TDWR)
The Federal Aviation Administration (FAA) replaced slip rings with Roll-Rings as a critical component in the TDWR and increased the safety of the National Airspace System. TWDRs provide detection of hazardous wind shear conditions, precipitation, and wind at or near major airports. Dozens of Roll-Rings have been fielded since 2016 with 24 hour, 7 day a week operation in the TDWR.
Naval Radar
Roll-Rings provide mission-critical, maintenance-free signal transfer for high power rotary joints in the US Navy's AN/SPS-48 three-dimensional air search system aboard Nimitz-class aircraft carriers, Wasp-class amphibious assault ships and Tarawa-class amphibious assault ships.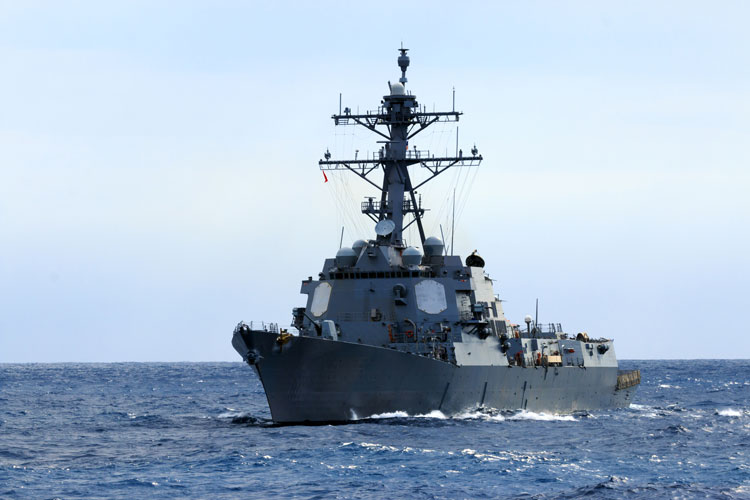 The SPS-48 Roll-Ring has been in continuous service since 2014. Diamond Roll-Rings are integrated into the microwave rotary joint and are designed to aid in extending the periodicity of radar system overhauls. Extending the refurbishment interval of a radar system of this type and size has saved the Navy several millions of dollars in maintenance and electronics replacements.
Dozens of Roll-Rings have been delivered for the SPS-49 a United States Navy two-dimensional, long range air search radar It is a primary air-search radar for numerous ships in the U.S. fleet and for many allies.
The SPS-49 Roll-Ring entered service with the U.S. Navy to replace less reliable slip ring units. To qualify for this application, the SPS-49 Roll-Ring passed a battery of stringent tests to include salt fog, extreme temperatures, humidity, shock, and vibration.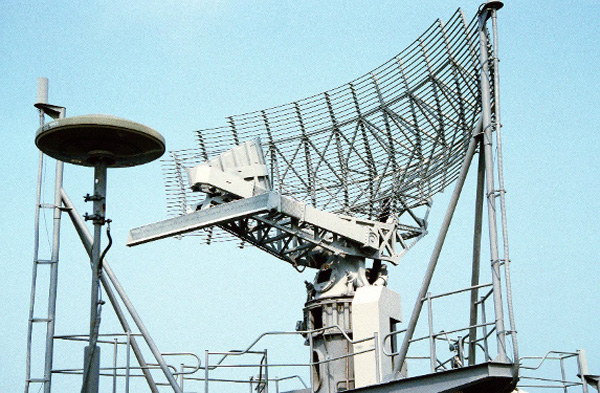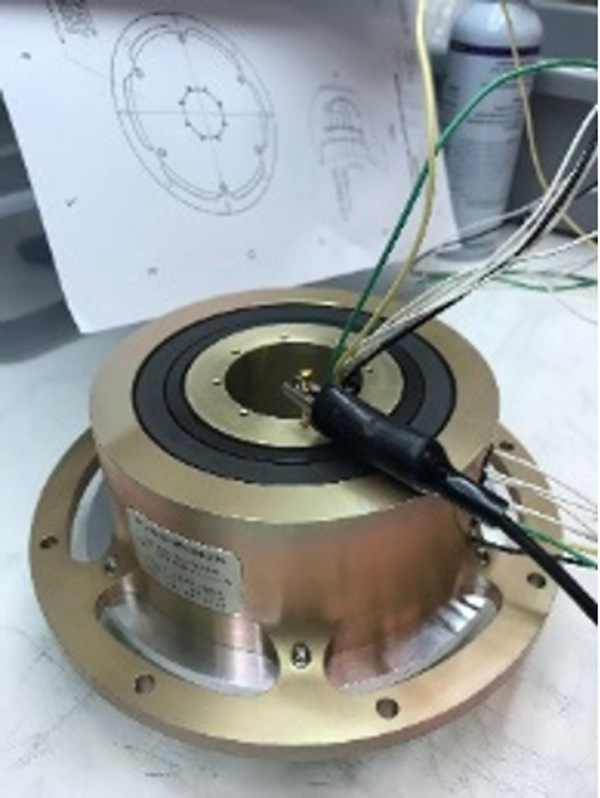 Diamond-Roltran can work with defense primes and integrators to design a Roll-Ring to new systems utilizing the customers' bearings and housings to reduce cost and weight while providing superior performance over slip rings.
Diamond Roll-Rings provide maintenance-free, mission-critical rotary signal and power transfer for Raytheon's Patriot. The Diamond Roll-Ring unit was built to US Army specifications and passed a battery of stringent testing including salt spray, extreme temperatures and humidity, shock and vibration and dust infiltration. Diamond Roll-Rings are uniquely capable of supporting mission-critical applications like Patriot.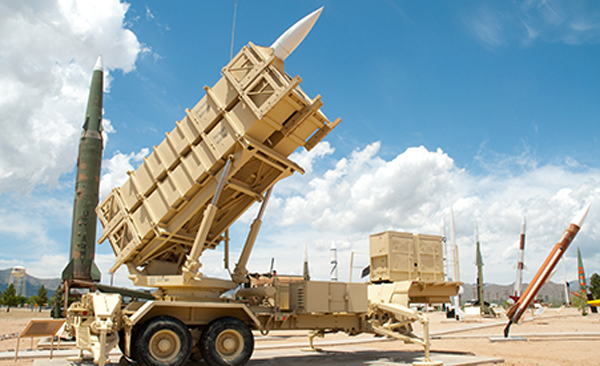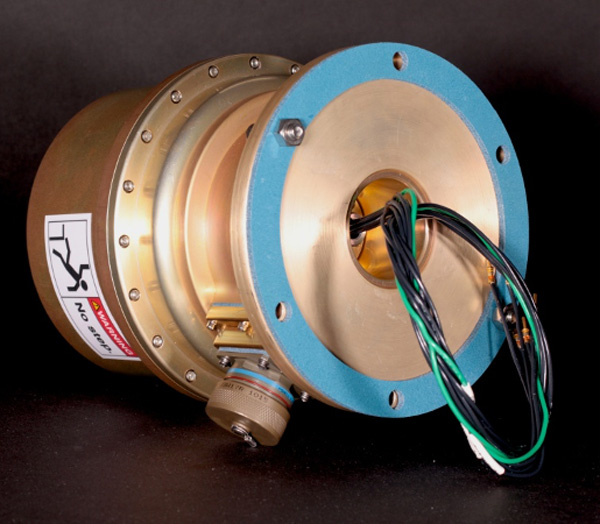 Diamond Roll-Ring Engineers are experienced at meeting the copious requirements of US military specifications and because they have designed many devices for mission critical applications, they are well positioned to convert your requirements into a rugged, mission-critical product for many years of maintenance-free service.
Airborne Systems
Diamond-Roltran has provided Roll-Rings on a variety of airborne fixed wing and rotary systems. Roll-Rings fly on the EP-3E Aries 2 surveillance aircraft with the APS-134 frequency agile search radar.
Roll-Rings are flying on helicopter main and tail rotors as well as being designed into next generation airborne pods.